Sharing Information, Inspiring Solutions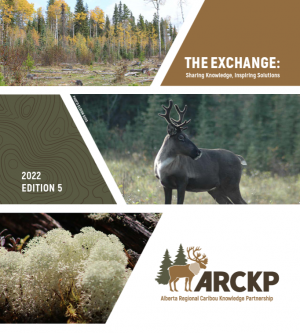 Download available issues of The Exchange: Sharing Knowledge, Inspiring Solutions:

Edition 1 – February 2021

Edition 2 – July 2021

Edition 3 – December 2021

Edition 4 – June 2022

Edition 5 – October 2022
Sign up to receive The Exchange and information on other ARCKP initiatives and knowledge exchange opportunities.
Do you have an idea for a topic you would like to see us cover in our knowledge exchange publication? Submit your topic idea here.